Cats
One of our most iconic cat actors was of course the white Persian cat featured in Ian Flemming's James Bond movie, Dr. No., however, we have also supplied trained cats for many other Bond movies as well as Arthur with Dudley Moore and Liza Minnelli.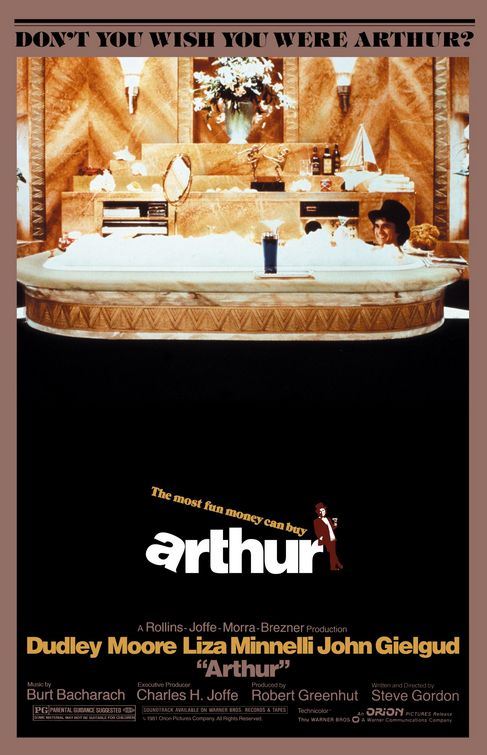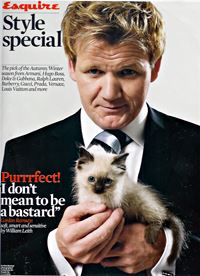 Our feline animal actors have appeared on numerous magazine covers including this issue of Esquire with Gordon Ramsey.
They have also appeared with pop icons Madonna in Shanghai Surprise and with Jess Glynn in the video for Rather Be.