Why Us
Based near London, Animal Actors has supplied animals to some of the most iconic films, including Steven Spielberg's Indiana Jones series and Stanley Kubrick's A Clockwork Orange, as well as modern theatre productions and pop promos.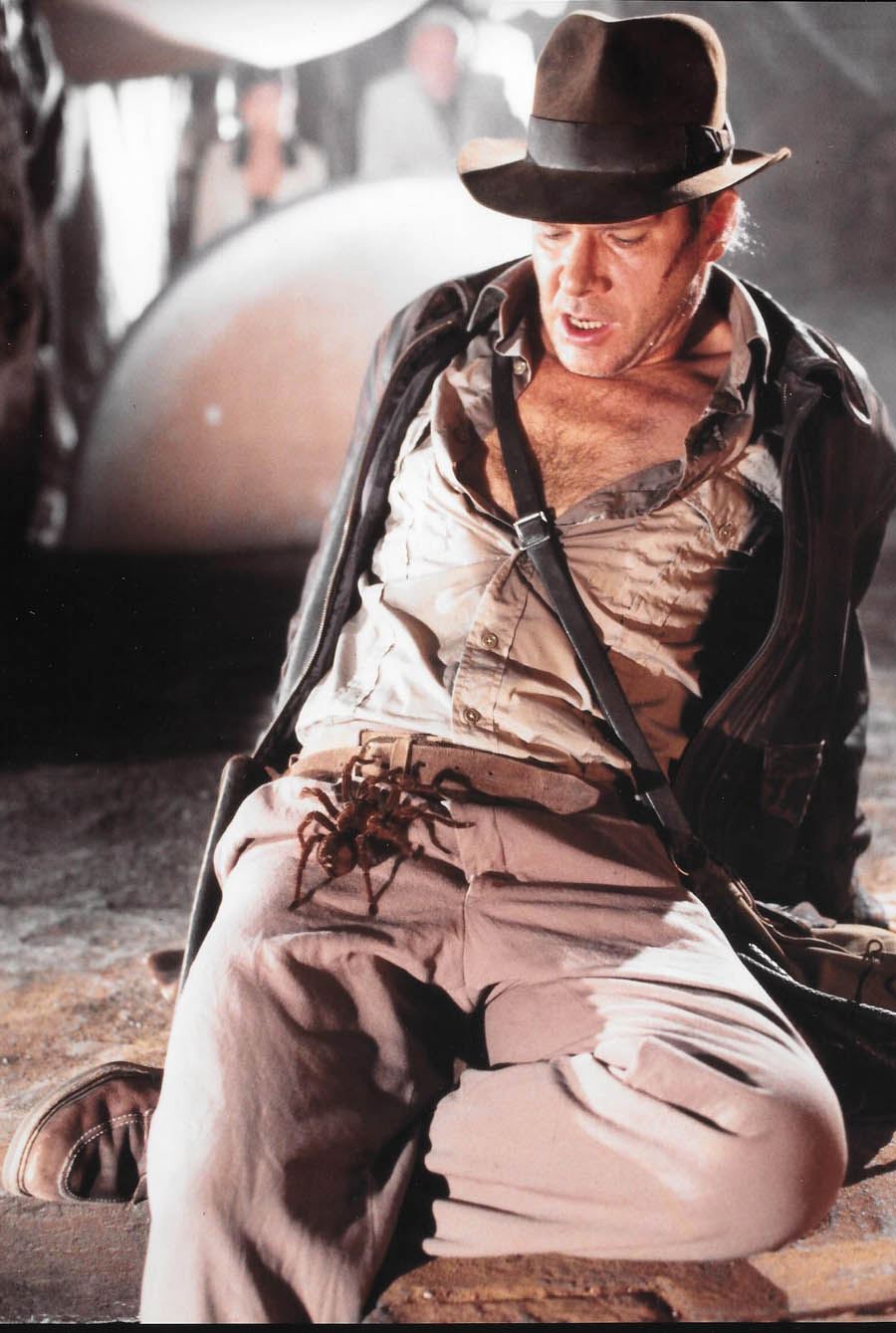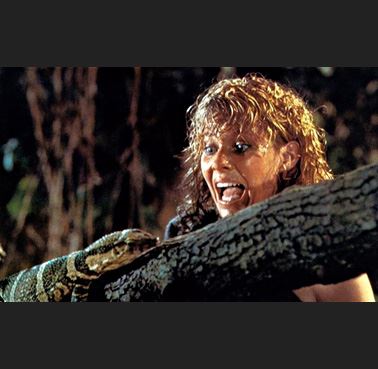 We have over 40 years' experience of training and supplying animal, including mammals, birds, reptiles, amphibians and insects for films, television, commercials, photography still and theatre productions.
We can offer technical advice on all aspects of animal filming, whether the animal is needed for background or for a leading role. Risk assessments are produced on an individual basis and all animals come with their own professional handlers.
We endeavour to supply trained animals to meet your production's individual requirements, whilst being committed to achieving the highest standards of animal welfare and safety throughout.
We have racehorse stables, and farms with related equipment, available within a 15-mile radius of London. We can provide animal-related props, from a period leech bowl to modern pet-shop stock.
Although most of our work is based in the UK, we have been very fortunate over the years to have travelled the world and worked with some of the 'greats' in the film industry.
Animal Actors complies with all statutory requirements and offers you peace of mind by providing:
Full Risk Assessments
£5m Public Liability Insurance Cover
Fully Licensed Handlers
Veterinary Surgeon Attendance and Welfare Certification arranged
A selection of our previous work is listed on the Credits page. To find out more about how we can help you source the right animal for your film, TV, commercial or theatre project, Contact us now.