Dogs
Our highly trained dogs have starred in films such as James Bond, Haunted Honeymoon, Company of Wolves (1984), Return To Oz, Seven Years In Tibet, King Ralph, Shooting Party, and Indiana Jones and Alfie starring Michael Caine.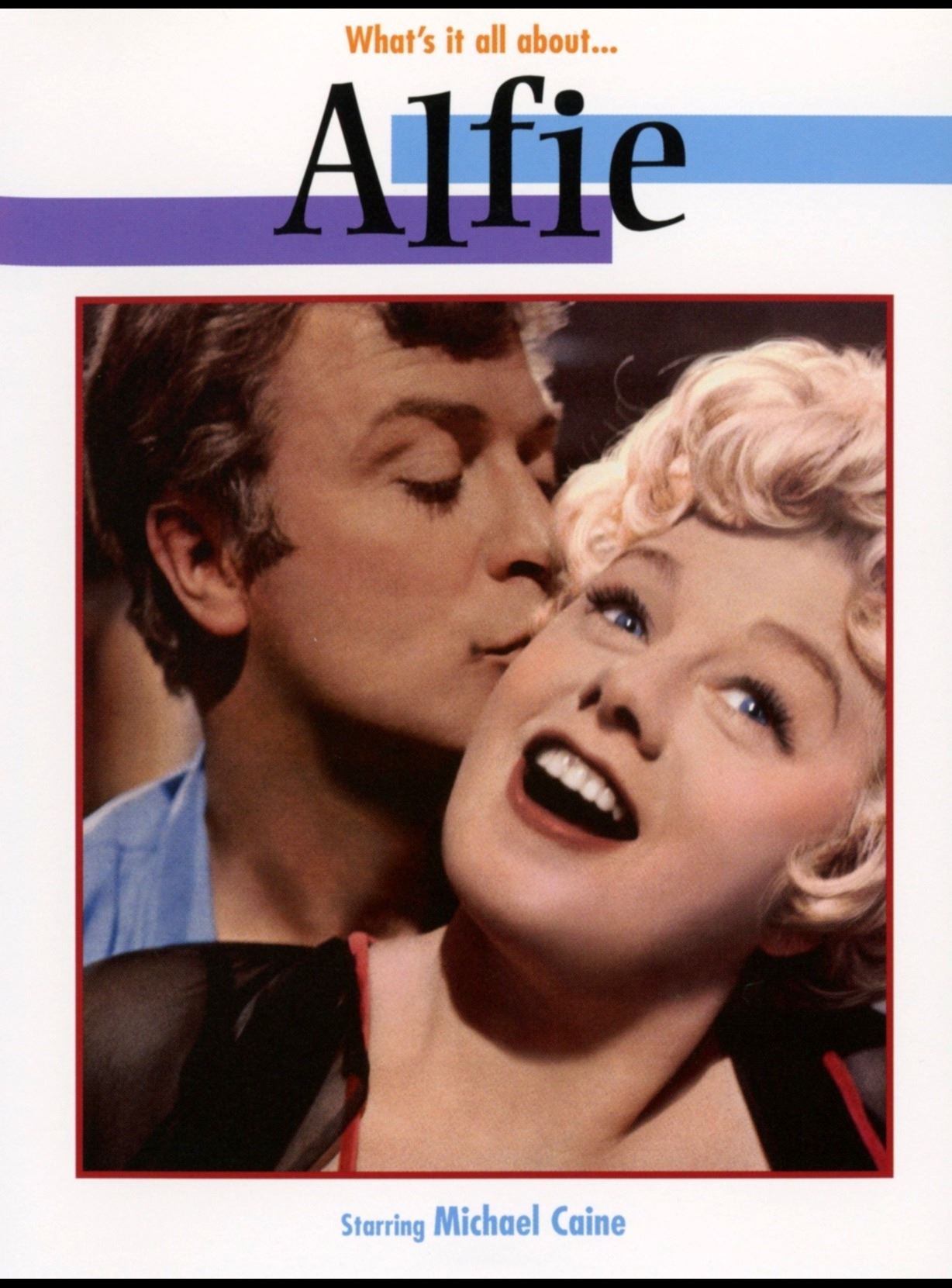 TV credits extend to Dr. Who, The Bill, and Casualty.
Our theatre work includes The Curious Incident of the Dog in the Night-Time which we worked on for over 4 years including 2 UK tours and a West End residency and The Audience starring Helen Mirren and Kristen Scott-Thomas.
Watch Video