The Company of Wolves
The Company of Wolves is a 1984 British gothic fantasy horror film directed by Neil Jordan and starring Sarah Patterson, Angela Lansbury, Stephen Rea and David Warner. It was written by Angela Carter and Jordan.
Our role in the movie was to supply highly trained wolves and hybrids for the main scenes including the attack scene in the woods where our exceptional animal actors were handled and choreographed by our expert handlers.
Due to budgetary constraints, most of the "wolves" we supplied were actually Belgian Shepherd Dogs. Although for some of the close-up shots of Rosaleen interacting with the wolf, real wolves were used.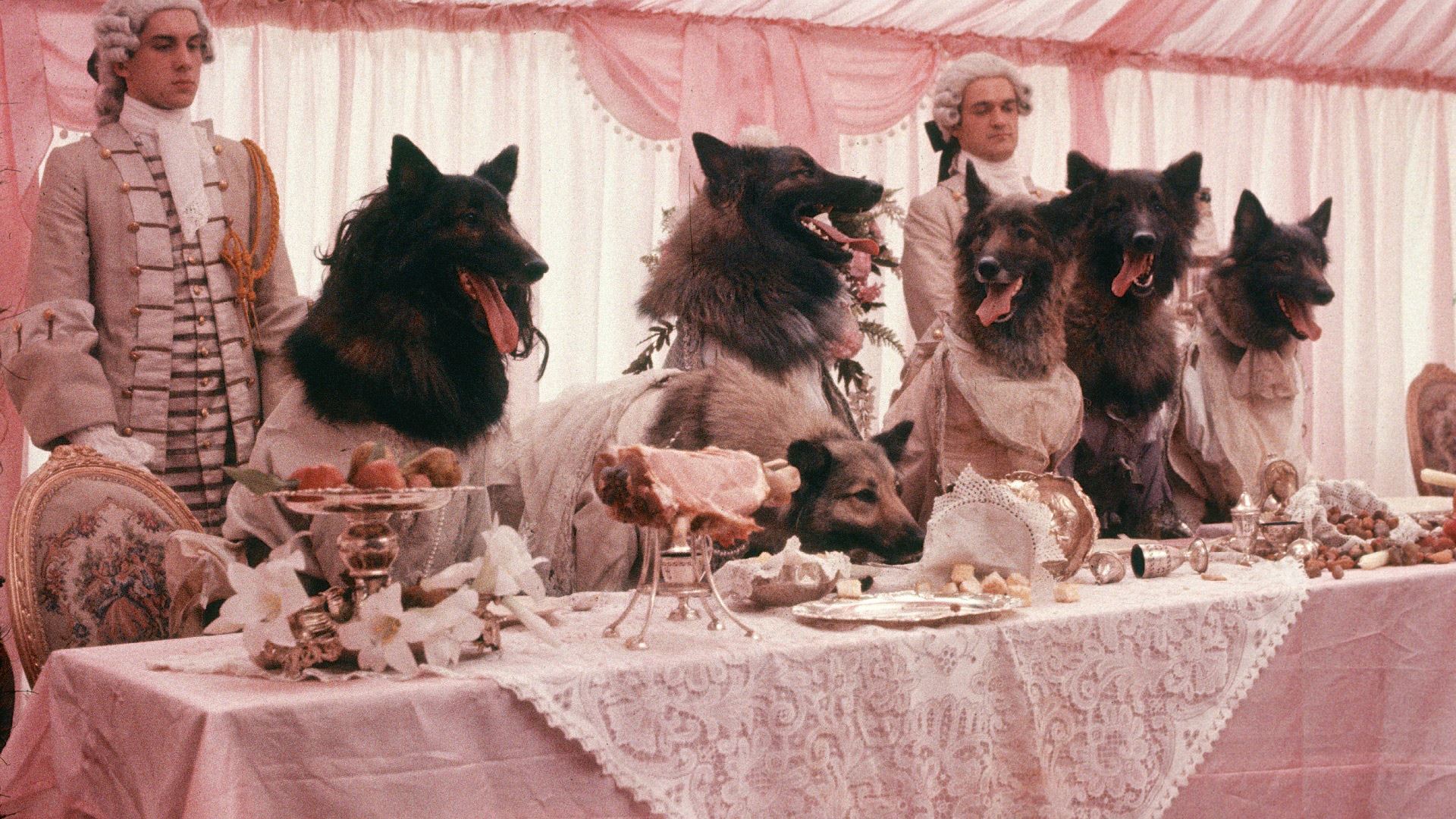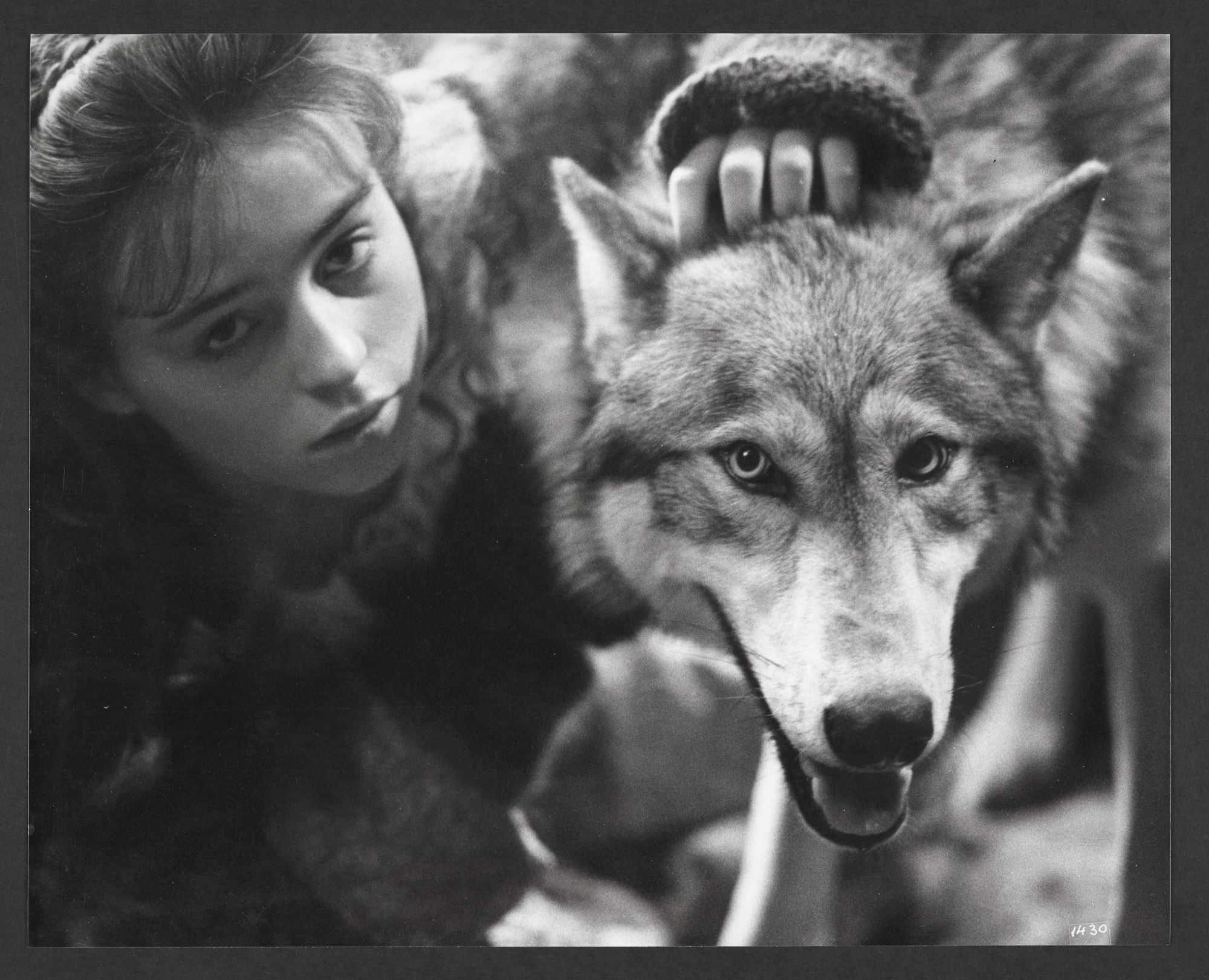 Category: Films